Explore exclusive deals and time-limited offers on our curated jewellery sets and bundles! Whether you're treating yourself or looking for the perfect gift, there's something for everyone at great value for money.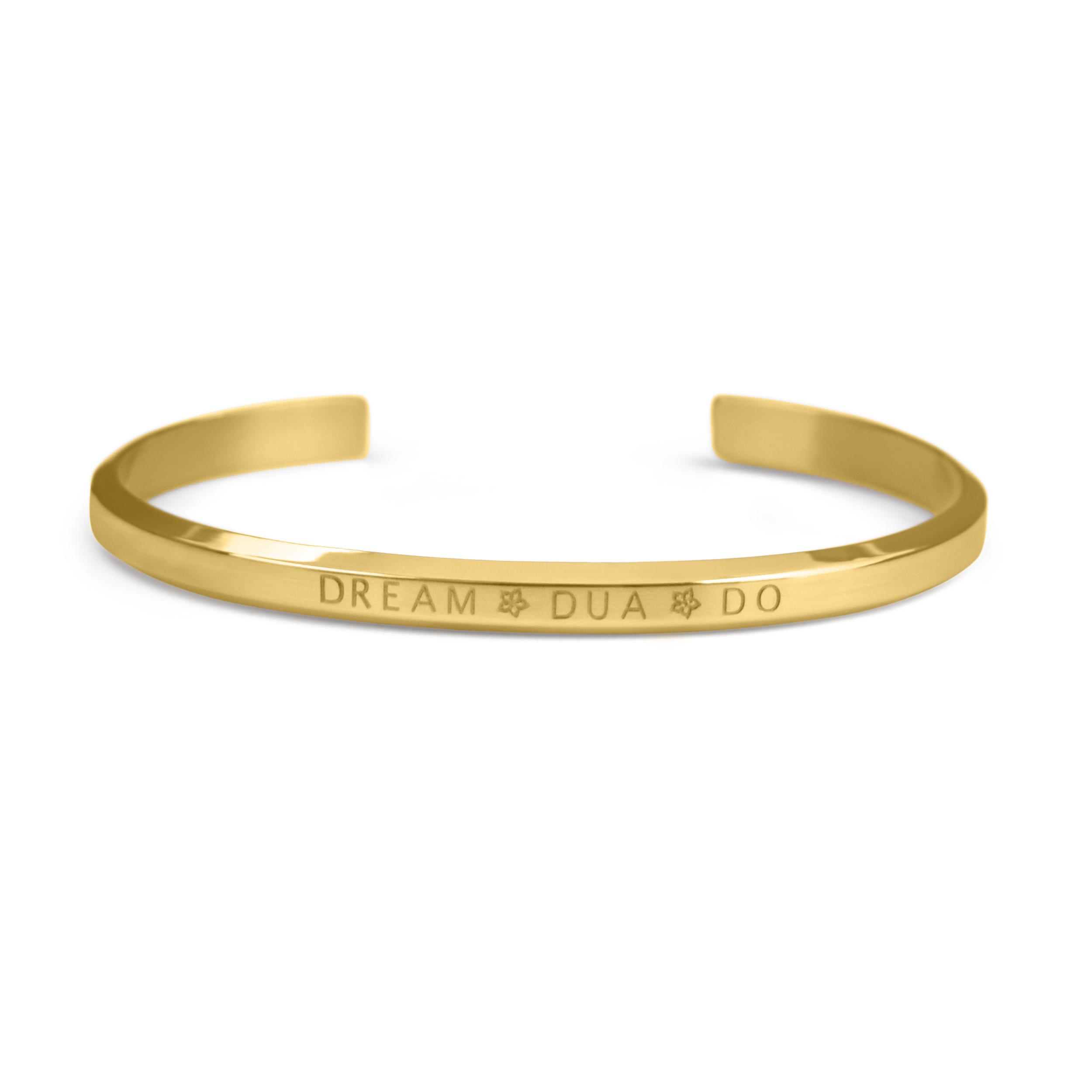 Free DREAM DUA DO bangle when you spend over £150!
Simply spend over £150 and it will be added to your order automatically as a gift from us to you!